The Clap Curriculum ©

2015 - 2020

Clap Global, a unique cultural platform enabled international travellers to visit local school classrooms and engage in meaningful and eye-opening conversations with students. This tech-enabled platform works through instant matching of available dates and cities.

View the Clap Global page ︎︎︎
Clap Global's 15 level curriculum of global competence, divided into 4 age-groups, has been validated by educationists, curriculum setters (in India, USA, Finland and Chile) and advisors to UNICEF and UNESCO.
The Clap Curriculum largely consists of 3 parts:

The Travellers Story
Shared with kids in the first half hour of the 75min Clap Talk, this is a readymade presentation template that is part of a traveller's prep kit. Travellers get to
represent their country

(watch),
share about themselves, their everyday life, work, family,
culture and points of view (watch)
by customising it with pictures and stories.
The Question-Ball Game
These highly interactive Question Balls hold carefully curated questions which the kids and travellers can ask each other to get the conversation going in meaningful and exciting directions.
The Clap Passport
Filled after every Clap Talk, this is a diary that gives a Clap student the space to reflect on their Clap experiences. This helps them transform their own insights into their unique world view and philosophy for life.
All of the Clap Curriculum is based on inculcating these values through curriculum tools that cover the universal topics below ︎ They also aid children, educators and travellers to examine and
question their own realities (watch)
in the larger global context, and draw their own unique conclusions.
The 5 point scale we saw Clap students move across in an academic year.
Clap aims to harmonise with the education and tourism systems globally. Students and educators in schools across more than 14 Indian cities and in Sri Lanka, enjoyed Clap as a global competence subject as part of their school curriculum. In an academic year a student experienced 4 Clap Talks. As a student moved into to their second year of Clap Talks, they were promoted to Level 2 of the Clap Curriculum.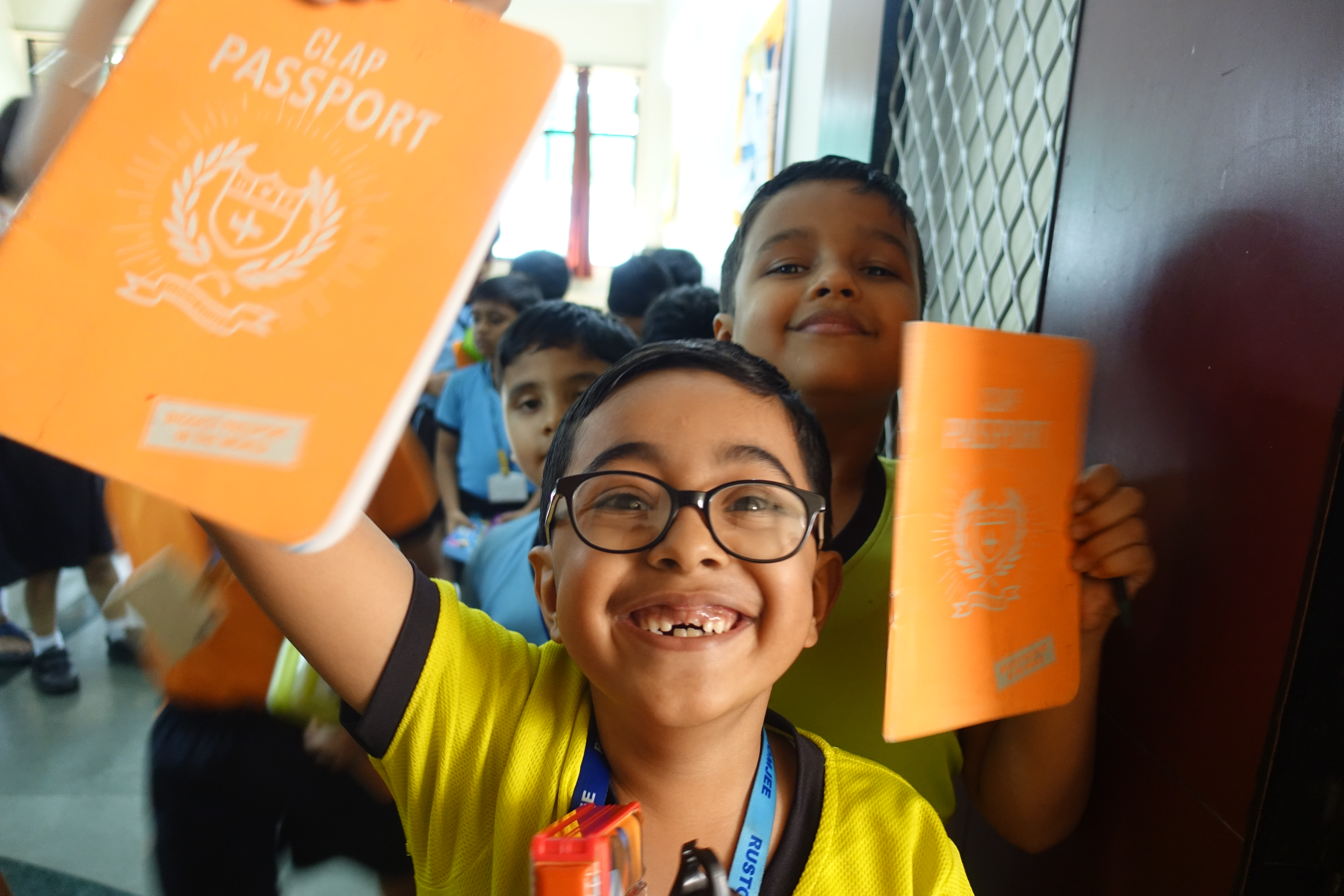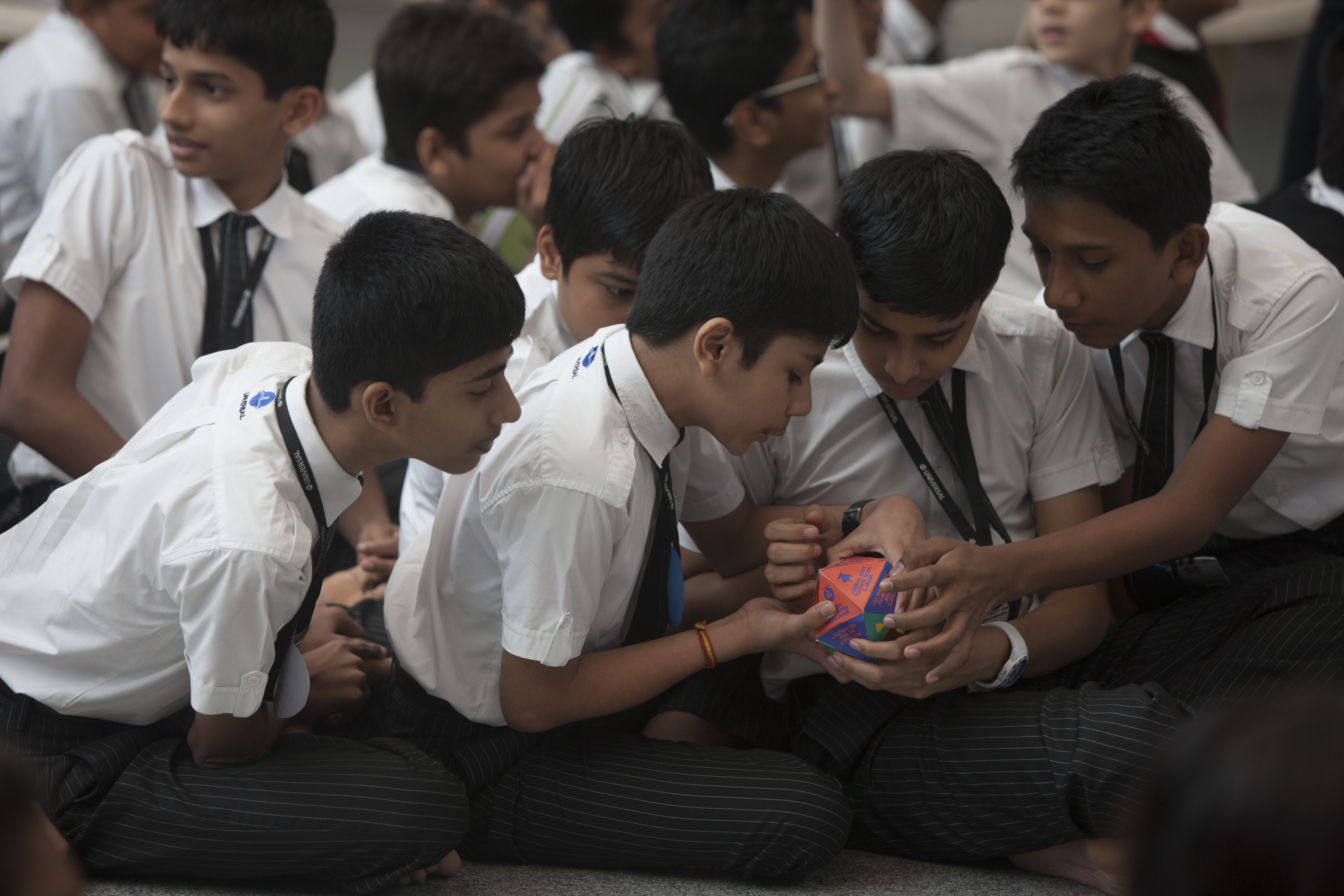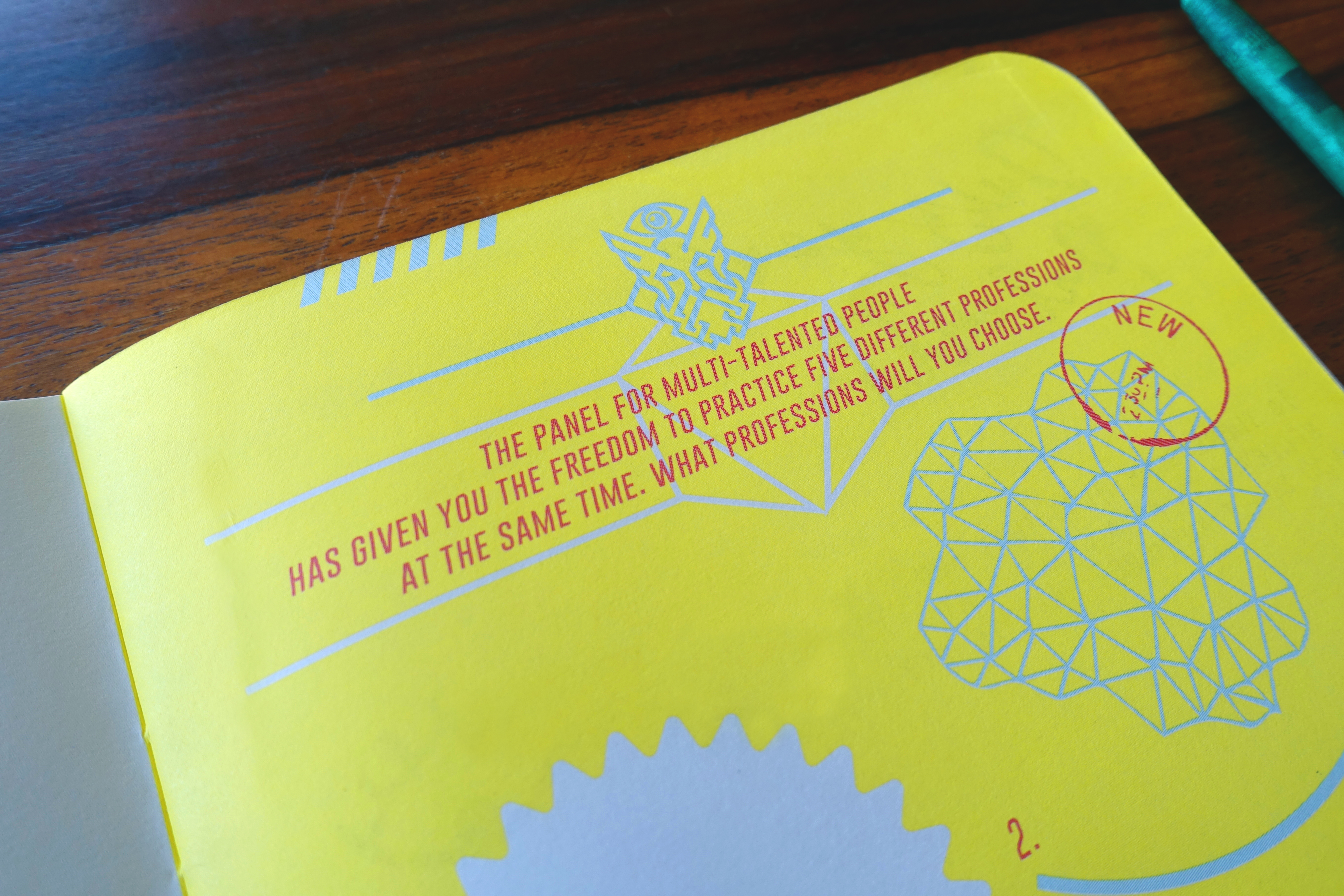 Certification
Schools, educators, students and travellers who participated in regular Clap Talks were awarded certifications of 'Ambassador of Cultural Diversity' recognised by YPAN (United Nations Youth Peace Ambassadors Network) and by AEISEC.
Co-created with Shubhangi Swarup


Contributors to the Clap Curriculum
Aarefa Johari
Rizwaan Khambata
Cristina Hernandez
Aarti Chhabria
Komal Kohok
Esme Dominguez
Namrata Trivedi
URBZ
Meeti Shroff Shah
Jehangir Madon
Chintan Girish Modi
Neville Bharucha
Awards and Recognition

Social Enablers - Top 100 Global Social Innovations, 2017
Clap Global was featured on the list at No.20 of the most compelling Social Innovations from around the world.

TEDx
The idea of Travellers in Classrooms, dubbed - Classrooms, Bagpackers and a Revolution - received an overwhelming response at TEDx, Mumbai Chapter, 2016.

Start up of the Year, 2016 - India
Social Messiah of the Year, 2016 - India
Clap Global was adjudged as 'Start up of the Year' and 'Social Messiah of the Year' by Exhibit Magazine's 100 Hottest Start Ups 2016 award Jury, comprising members from NASSCOM, Kalaari Capital, NEA and Matrix Partners.

Clap Global was awarded a seed fund and 6 months of incubation by the Government of Chile, Start Up Chile - in Santiago, Chile

Amnesty International
Amnesty partnered with Clap Global on the HRE (Human Rights Education) part of the Clap Curriculum ©, 2015-2016.
Talks

TEDx, Mumbai 2016 : Classrooms, Bagpackers and a Revolution
• ISDI Parsons School of Design and Innovation 2020 : There's a Hack for Cultivating Intuitive Intelligence
• Reliance Foundation Hospitals and Research Centre at SORC, Festival
of Orthopedics, 2019 :
The Anatomy of Intuition
• TEDx Unplugged, Mumbai 2019 :
The Trick to Cultivating Eureka Moments in your Career.
• Symbiosis University, as Chief Guest, Pune 2017
• Startup Chile, Santiago 2015
• Creative Beta Mornings, Mumbai 2013

I work with

Organisations and individuals who seek to create positive change and impact on scale through lateral thinking, innovation and design.
While creating enlightening, engaging and entertaining work.
And with those who believe in revolutionising and in shaping new cultural landscapes of society.



Other things I love
User Experience Design
Installation art
Urban planning
Design for public spaces
Product innovation
Film / cinema / video
XR, VR, AR
Behavioural Design
Circular economy
Oceans / environment
Scuba diving
Swimming with the whales in the wild
Pole Fitness and gymnastics
Bagpacking
World Cinema
The confluence of science and spirituality