Children of Type ©
Director and CCO : Feb 2020 - Present
All rights reserved. www.childrenoftype.com

View complete video: 6min / with sound
︎On Facebook
︎On YouTube

Here's an animated typeface born out of a simple observation. Learning a language is an emotional journey.
Since the Roman alphabet is the only writing system with separate capital and small letters, educators say it always poses an initial learning challenge for children.

As a child, I always imagined, that the capital letters in the English language were the 'elders' and that the small ones were 'children' who would one day grow up to become good capitals. This led to me to conceptualising 'Children of Type', an animated typeface designed to make children love the Roman alphabet despite their oddities. Just how families love each other.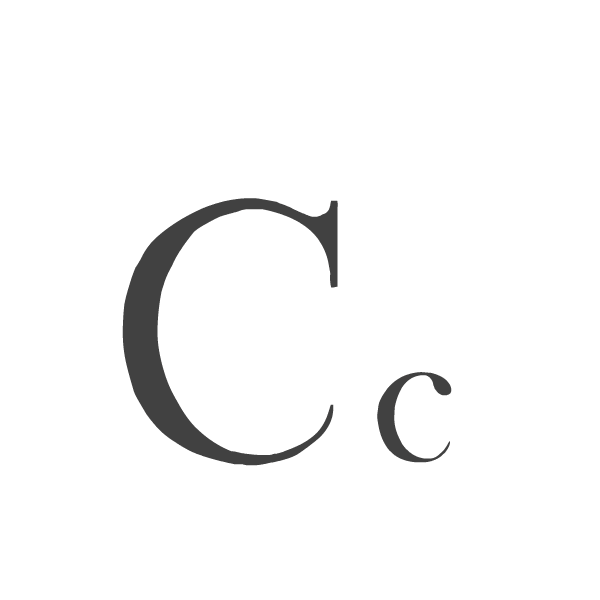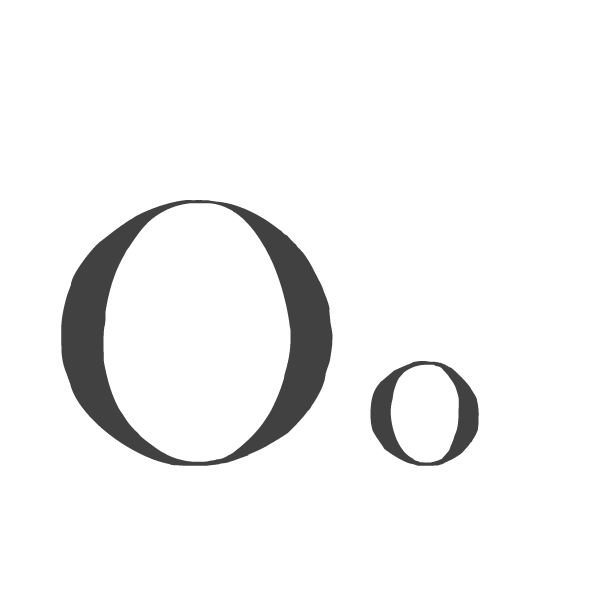 At the intersection of learning, language, emotion and human relationships, this helps stimulate the cognitive, creative, social and emotional development in a child.


Mathilda, a 6 year old German girl, wrote a 10 page
story a few days after watching the animation.
A peek into Children of Type : With sound


Watch out for 'Children of Type' messaging,
interactive typing, an animated web series, stickers and more
- they're all in pipeline!

2D Cell animation partner: Venkatram Viswanathan
Talks

TEDx, Mumbai 2016 : Classrooms, Bagpackers and a Revolution
• ISDI Parsons School of Design and Innovation 2020 : There's a Hack for Cultivating Intuitive Intelligence
• Reliance Foundation Hospitals and Research Centre at SORC, Festival
of Orthopedics, 2019 :
The Anatomy of Intuition
• TEDx Unplugged, Mumbai 2019 :
The Trick to Cultivating Eureka Moments in your Career.
• Symbiosis University, as Chief Guest, Pune 2017
• Startup Chile, Santiago 2015
• Creative Beta Mornings, Mumbai 2013

I work with

Organisations and individuals who seek to create positive change and impact on scale through lateral thinking, innovation and design.
While creating enlightening, engaging and entertaining work.
And with those who believe in revolutionising and in shaping new cultural landscapes of society.



Other things I love
User Experience Design
Installation art
Urban planning
Design for public spaces
Product innovation
Film / cinema / video
XR, VR, AR
Behavioural Design
Circular economy
Oceans / environment
Scuba diving
Swimming with the whales in the wild
Pole Fitness and gymnastics
Bagpacking
World Cinema
The confluence of science and spirituality